Visitors are more than welcome to attend club night. If you aren't a regular attendee, we ask that you RSVP to Tiffany Stutzke (562)237-1142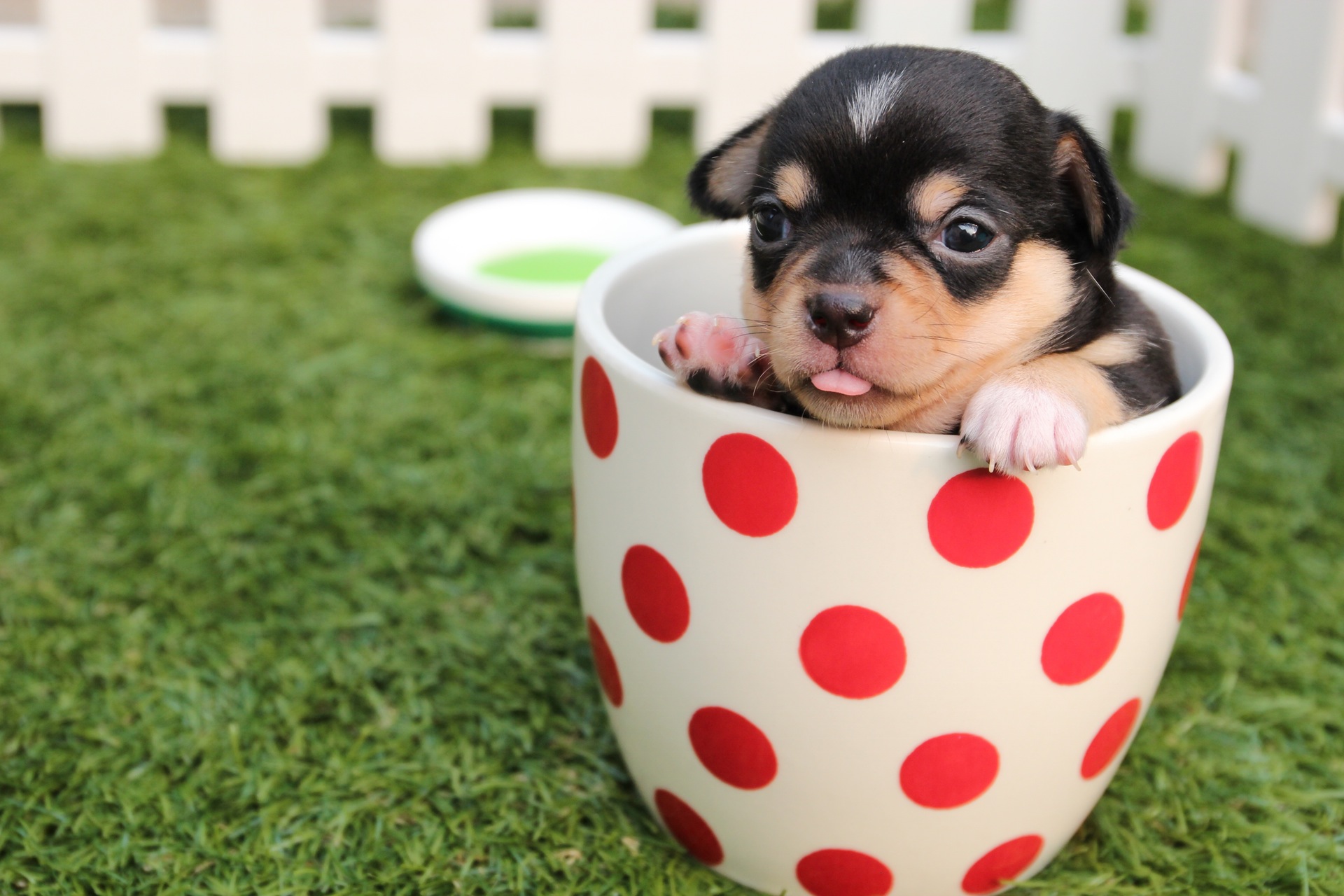 3/30 - ExploreIt! parking lot, Davis 5:00 to 7:00
Starting formal CGC & Beginning Novice
exercises.
4/6 - ExploreIt! parking lot, Davis 5:00 to 7:00
4/13 - Hall Park, Dixon 5:00 to 6:20
Club Night will be covering formal CGC & Beginning Novice
exercises for the foreseeable future. People looking to get
these titles are more than welcome. People who just want
training are also welcome. It all applies to making your dog
the best partner possible. Contact Tiffany if you aren't a
regular attendee. 562-237-1142 tstutzke@reagan.com
Dates, times, and places are subject to change.