ABOUT US
Most of the DDTC members use their leisure time to stay involved in dog-related activities, and many members and their dogs are accomplished in a wide variety of "specialty" areas of dog training. Members and their dogs have over the years earned many titles from AKC and other organizations, including Champion of Record, obedience titles, tracking titles, field and hunting titles, herding titles, earthdog titles, drafting titles, water titles, agility titles and now barn hunt and scent work titles. This diversity of interest and high level of achievement by members of DDTC help to make an association with the club rewarding and enriching for both newcomers and long-time dog fanciers.
Meetings
DDTC has monthly meetings except in July, August and December. Non-members are welcome to attend. Check under the EVENTS tab for time, dates and locations.
Club Nights
Club nights are held on Monday nights. Club members get together to practice a variety of dog sports. Check under events tab for time, dates and locations.

Community Outreach
DDTC takes part in community events that foster responsible dog ownership. We periodically have a table at the Davis Farmers Market and offer CGC testing when the need arises. It is the mission of DDTC to help make every dog in Davis a functioning member of their family and society at large.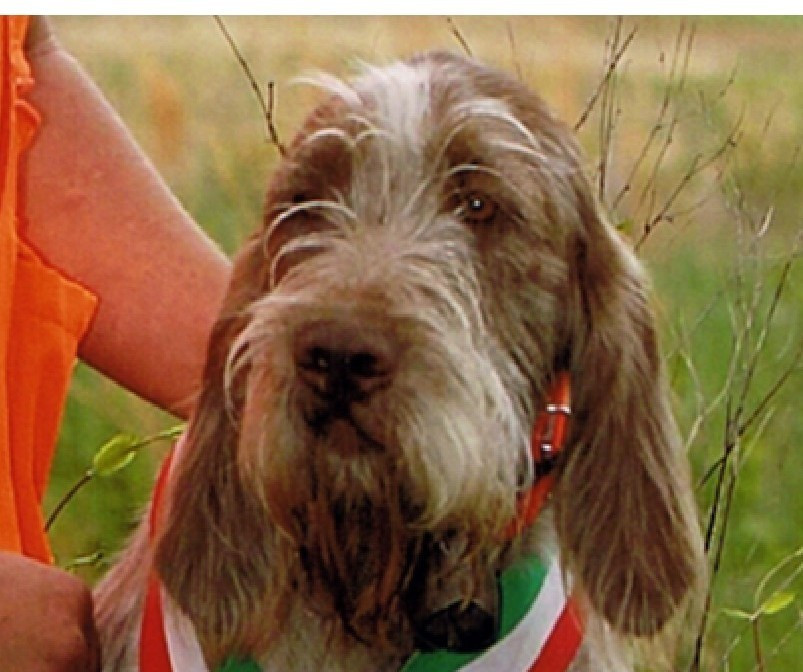 Board
Officers
President Melody Tate
Vice President Tiffany Stutzke
Co-Treasurer Bridget Curry
Tiffany Stutzke
Secretary Jackie Pisenti
Board Members
Valarie Gulyash